Haiti Countryside Mission Work Fundraising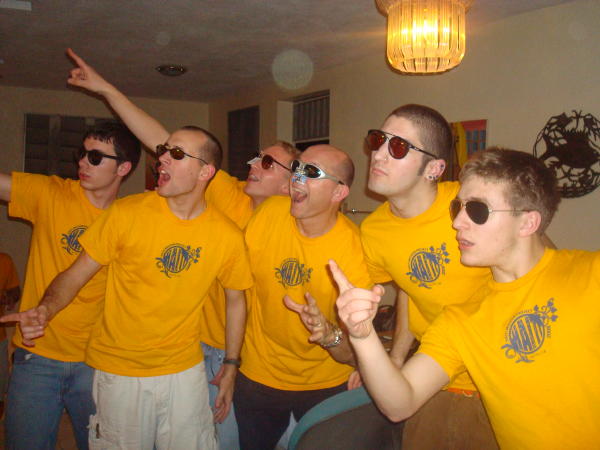 Haiti Rock Stars!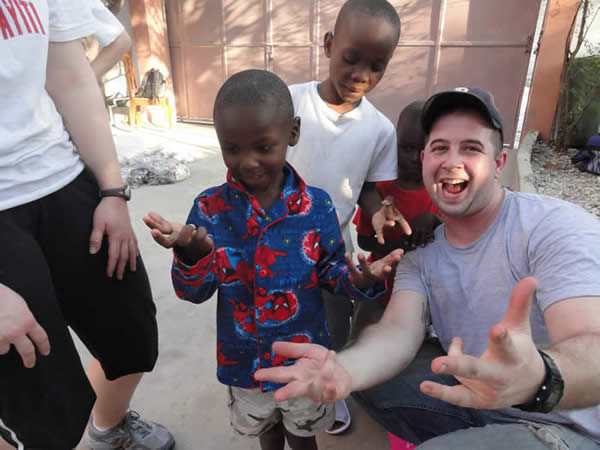 Learning all about Spiderman! You're webbed!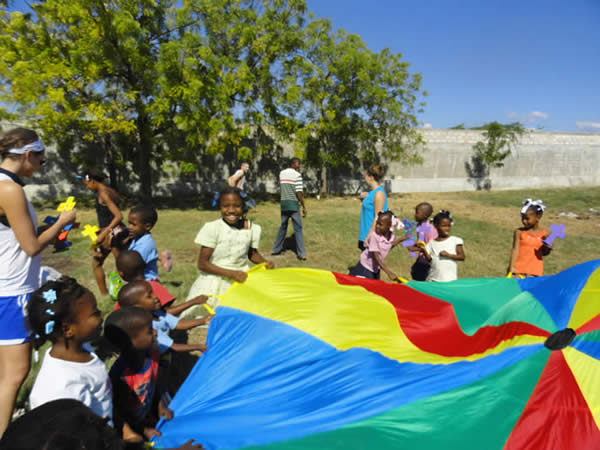 Playing with the fun parachute that was brought from the states!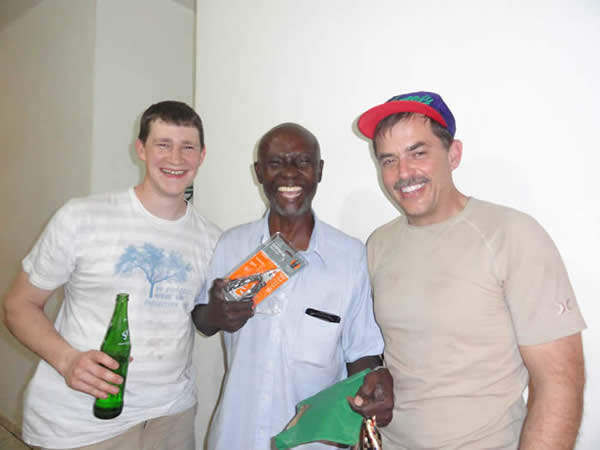 Good friends sharing food, gifts, and making special memories!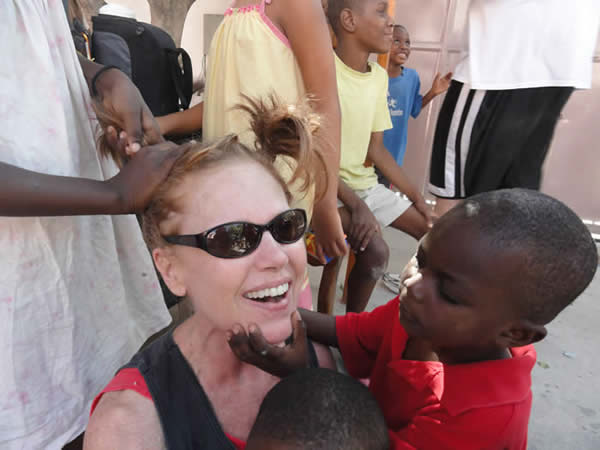 Beauty Parlor in Haiti- real cheap- all done with lots of love!!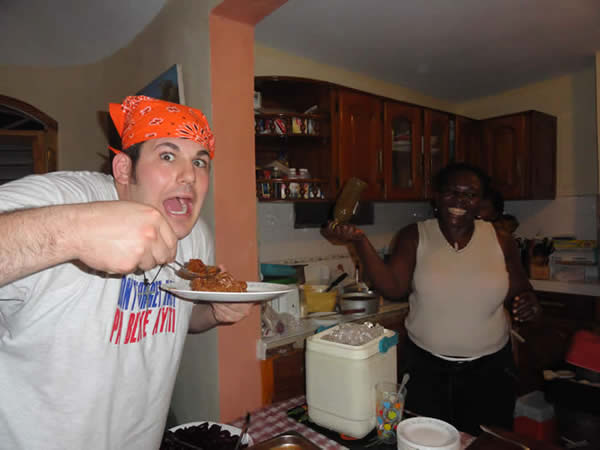 Meeting and eating with new friends!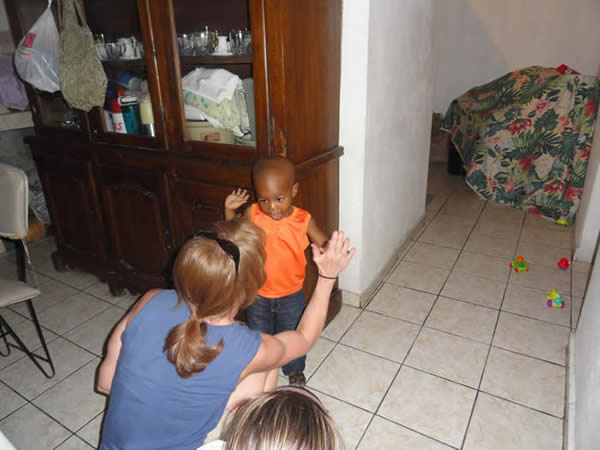 Playing with our Leonard's (our driver and friend) grandson, Theo!!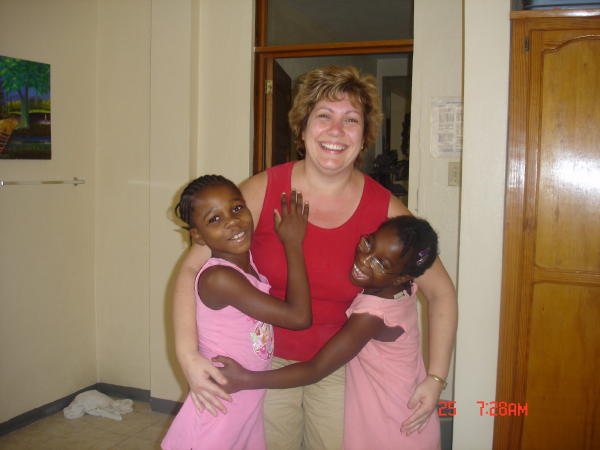 Having fun at the the guesthouse!!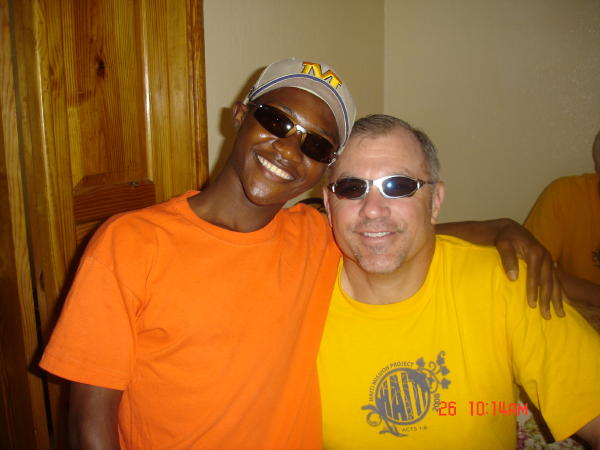 Finally seeing old friends- just like family!!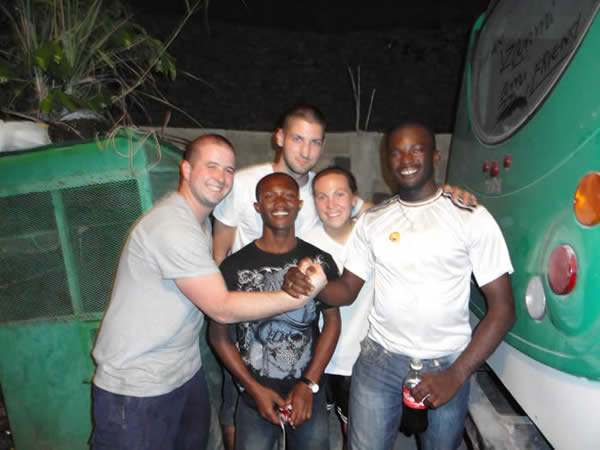 Making new friends! Zanmi!
What's Up? Sak pase`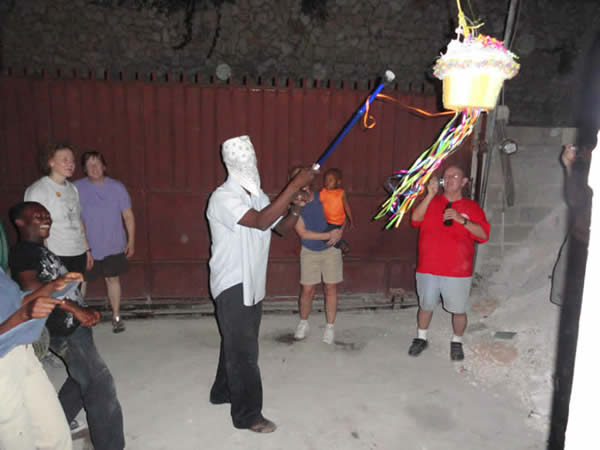 Having some birthday fun!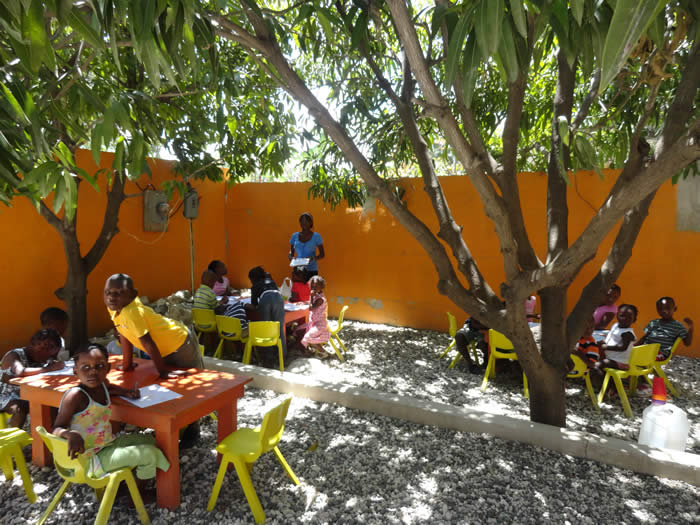 The courtyard at "House of Love and Hope!"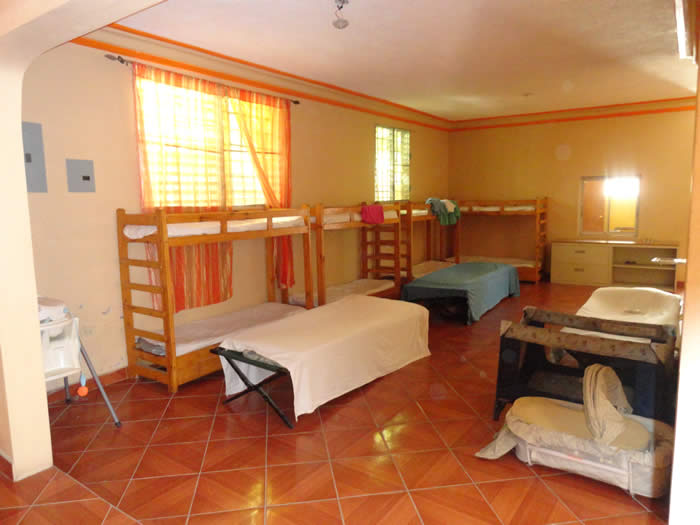 Very clean sleeping area! Below is Josie, Director of House of Love & Hope!