HOPE FOR HAITI BOWLING FUNDRAISER!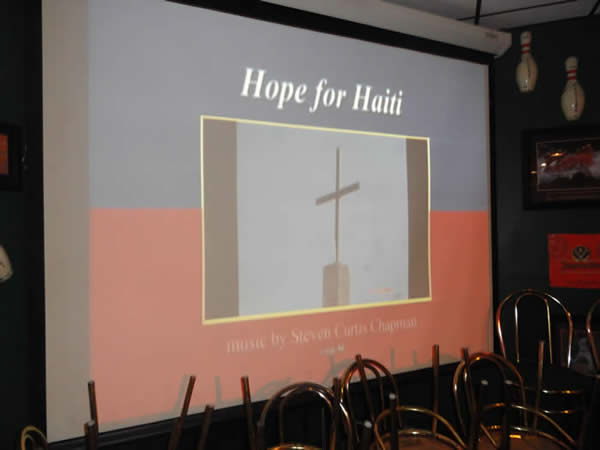 Above is a video we showed throughout the evening!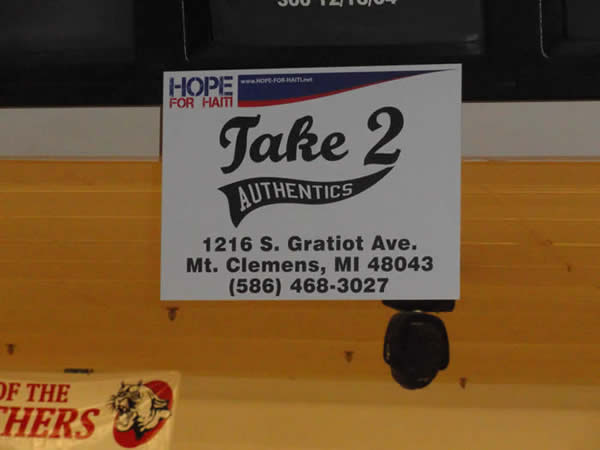 Many Lane Sponsors helped raise funds for Haiti!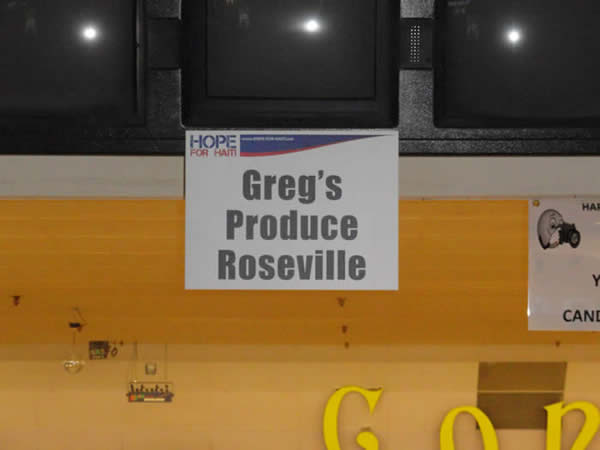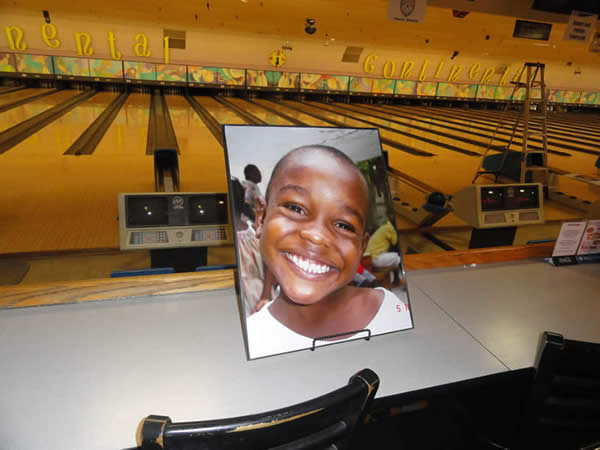 Before bowling began we set up pictures from Haiti!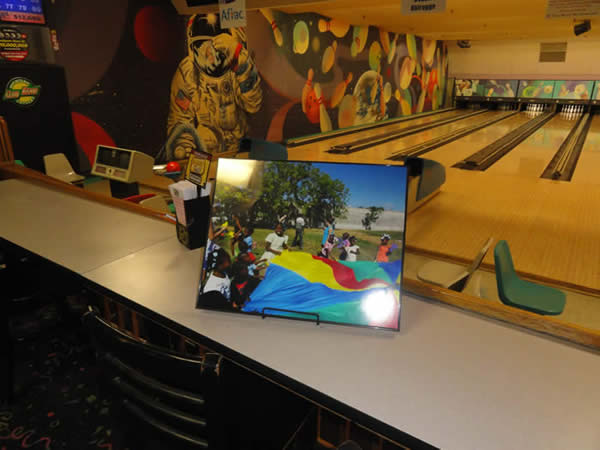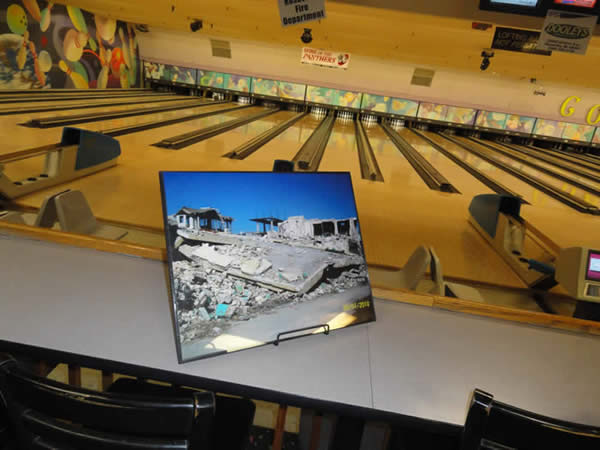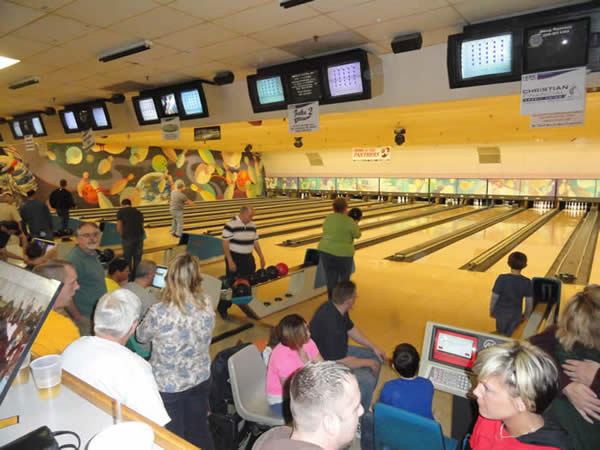 And the bowling and fun begins!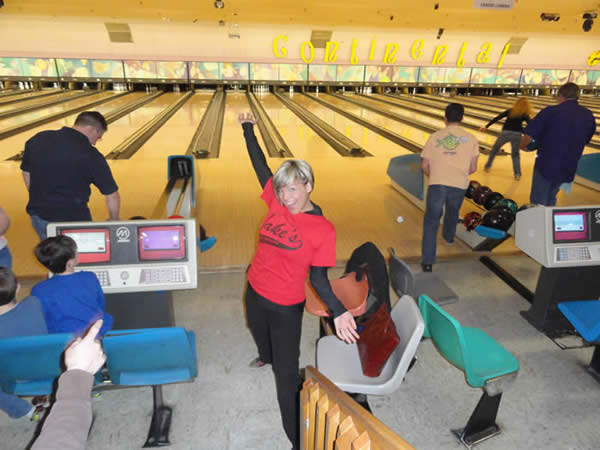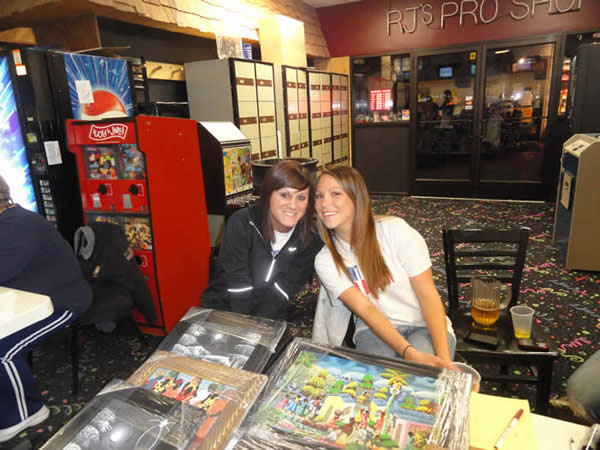 We sold items brought back from Haiti!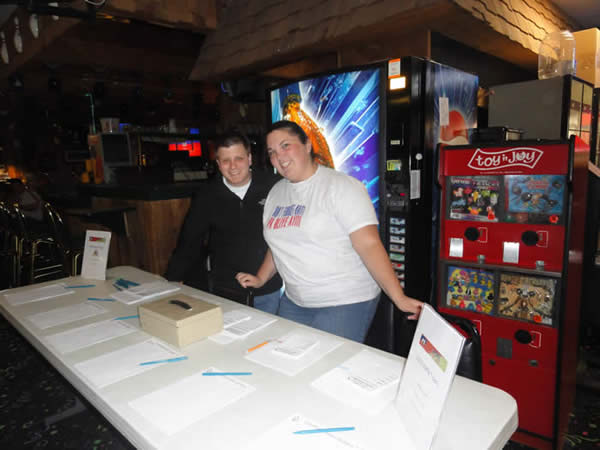 Signing up for different games!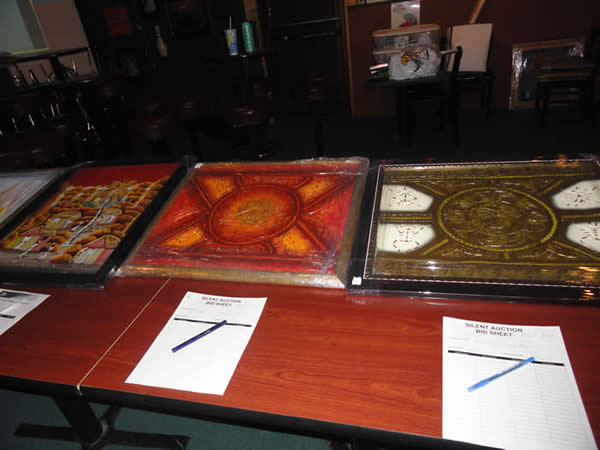 Selling paintings brought back from Haiti!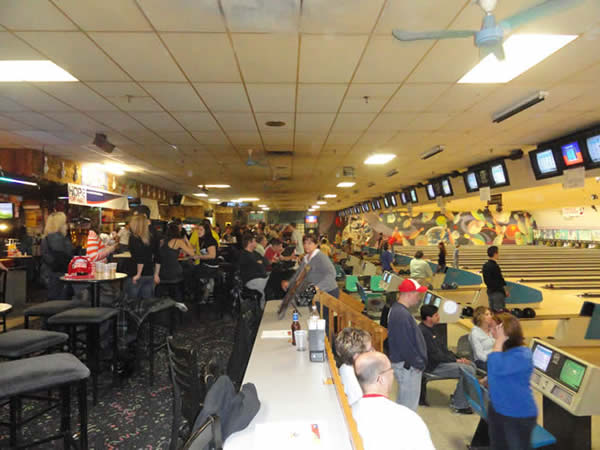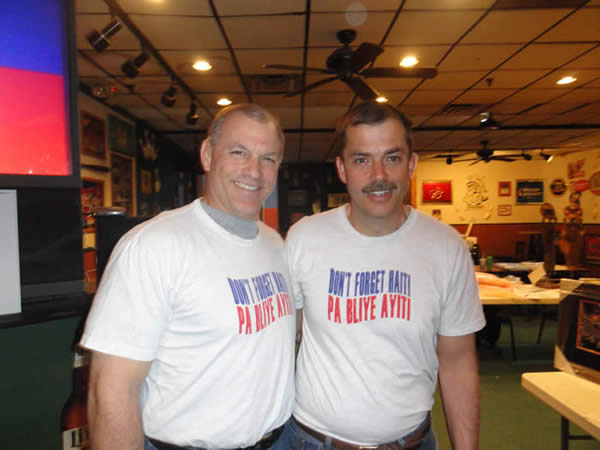 Keith and Kevin, two members of the Hope for Haiti executive board!